We dreamed of horses who are calm brave and dependable.
Do you dream of a horse that stands quietly, waits patiently, faces and acknowledges scary objects and works through his fears without drama and danger? So did we. This is why we developed our exclusive Brave Horse CBD Kits, each one carefully formulated for your horse.
Featured Equine CBD Products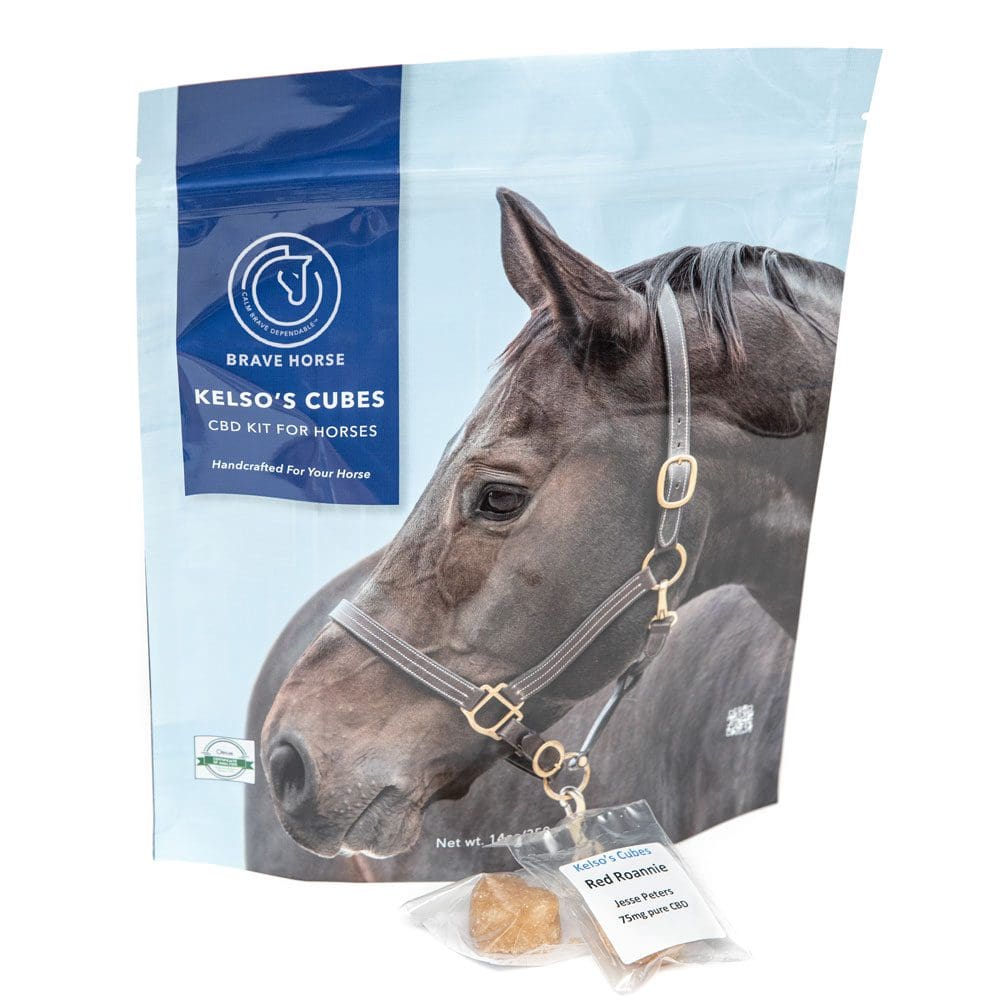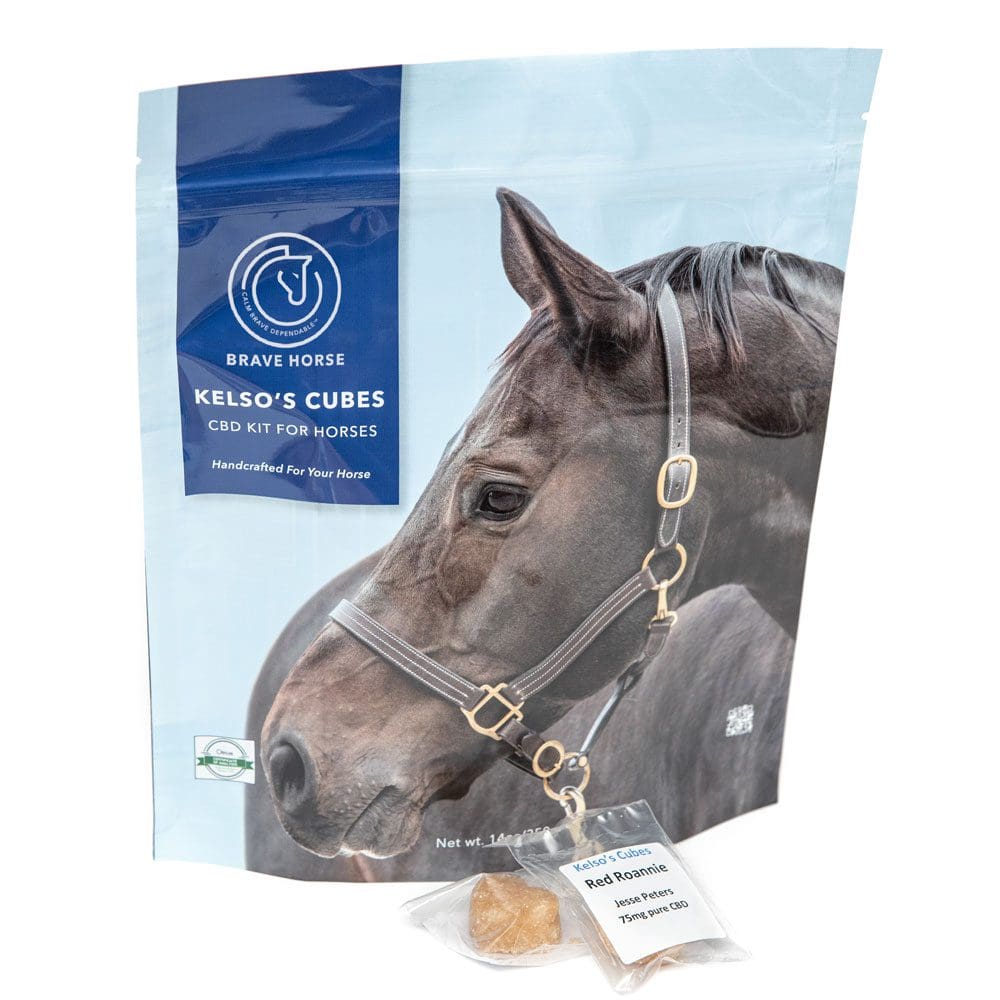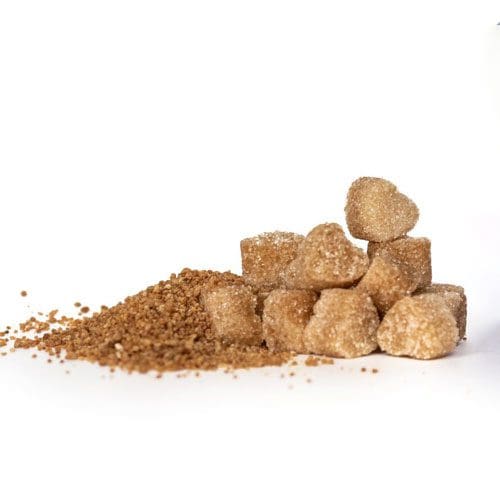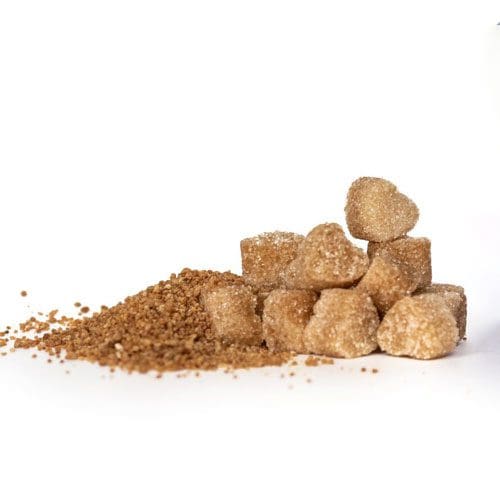 After ordering your Kelso's cubes, a Brave Horse team member will work with you to determine the perfect dose for your horse.
Afer ordering your Bo's OatBites, a Brave Horse team member will work with you to determine the perfect dose for your horse. Bo's OatBites are formulated specifically for insulin resistant and picky eaters.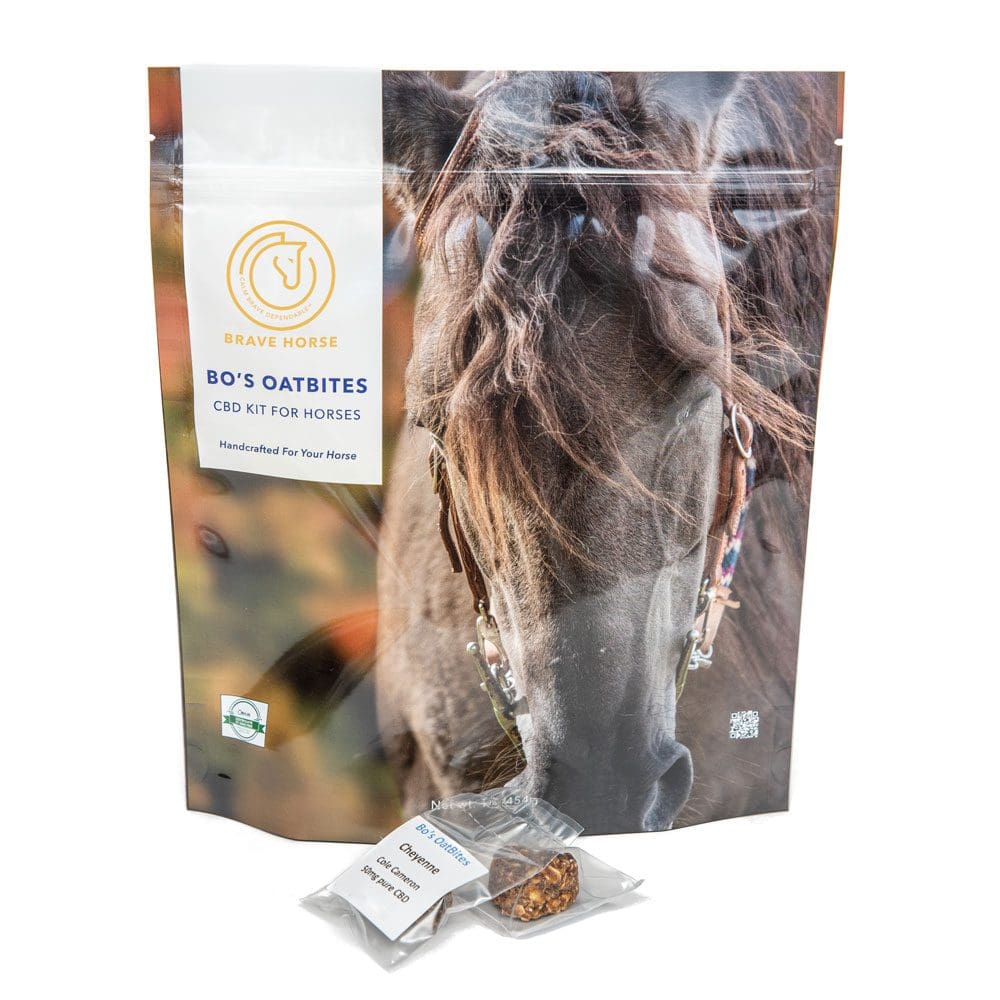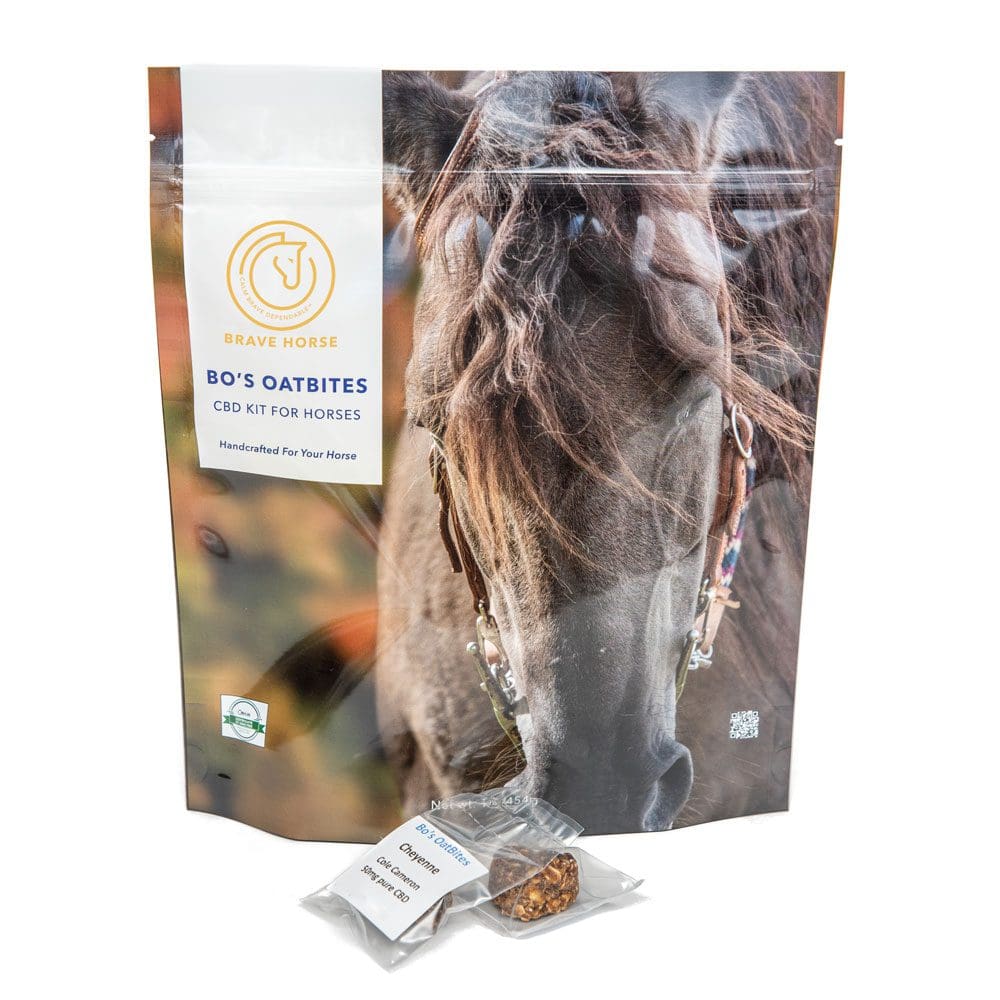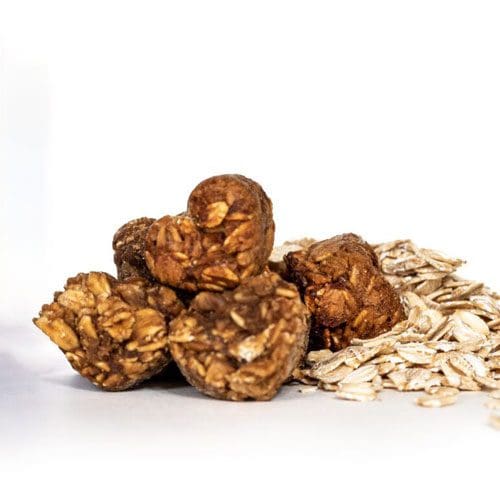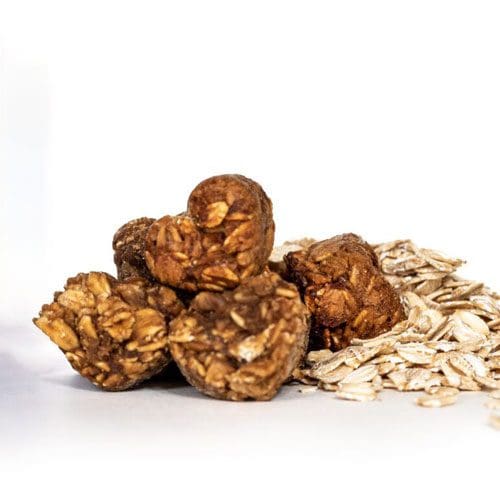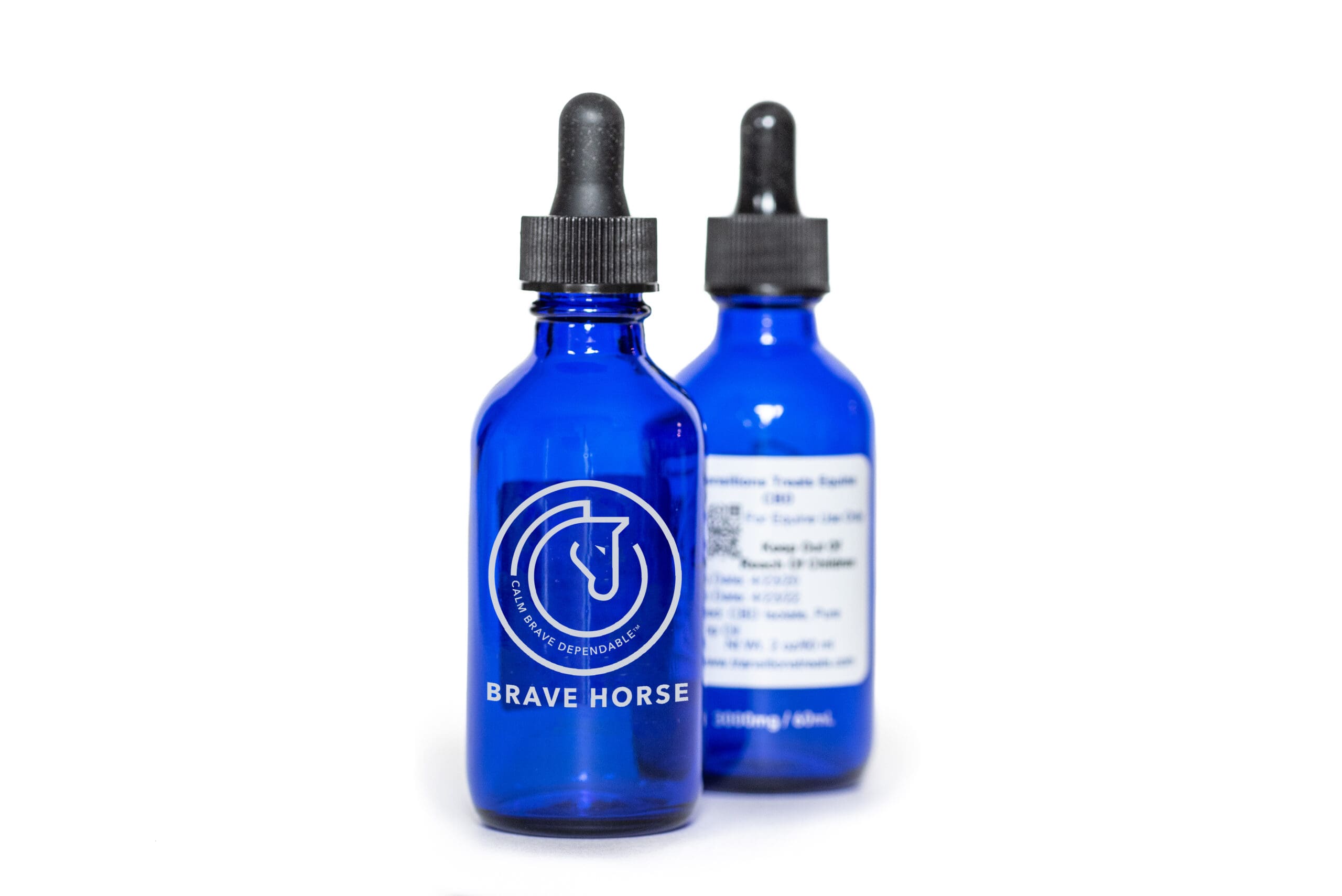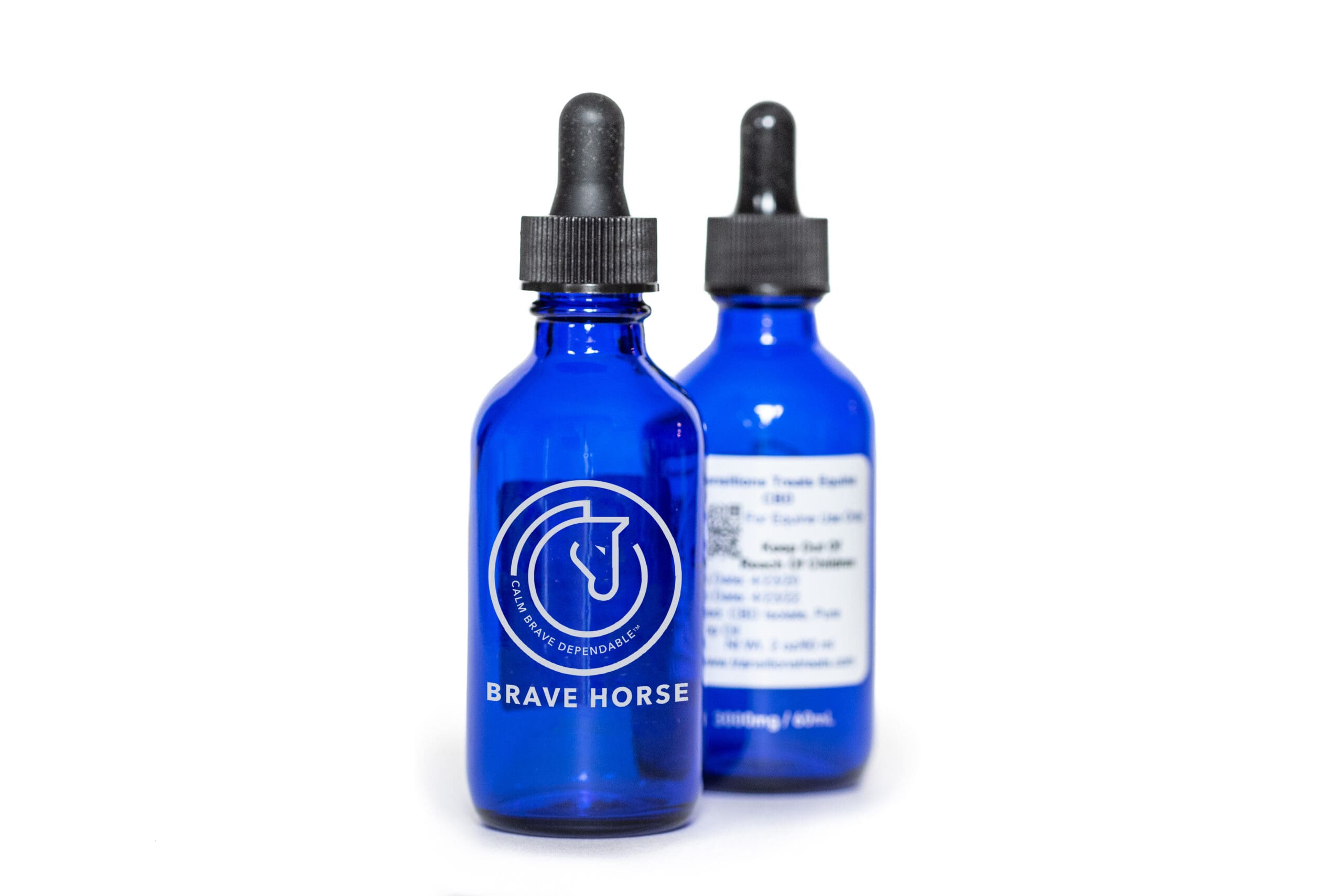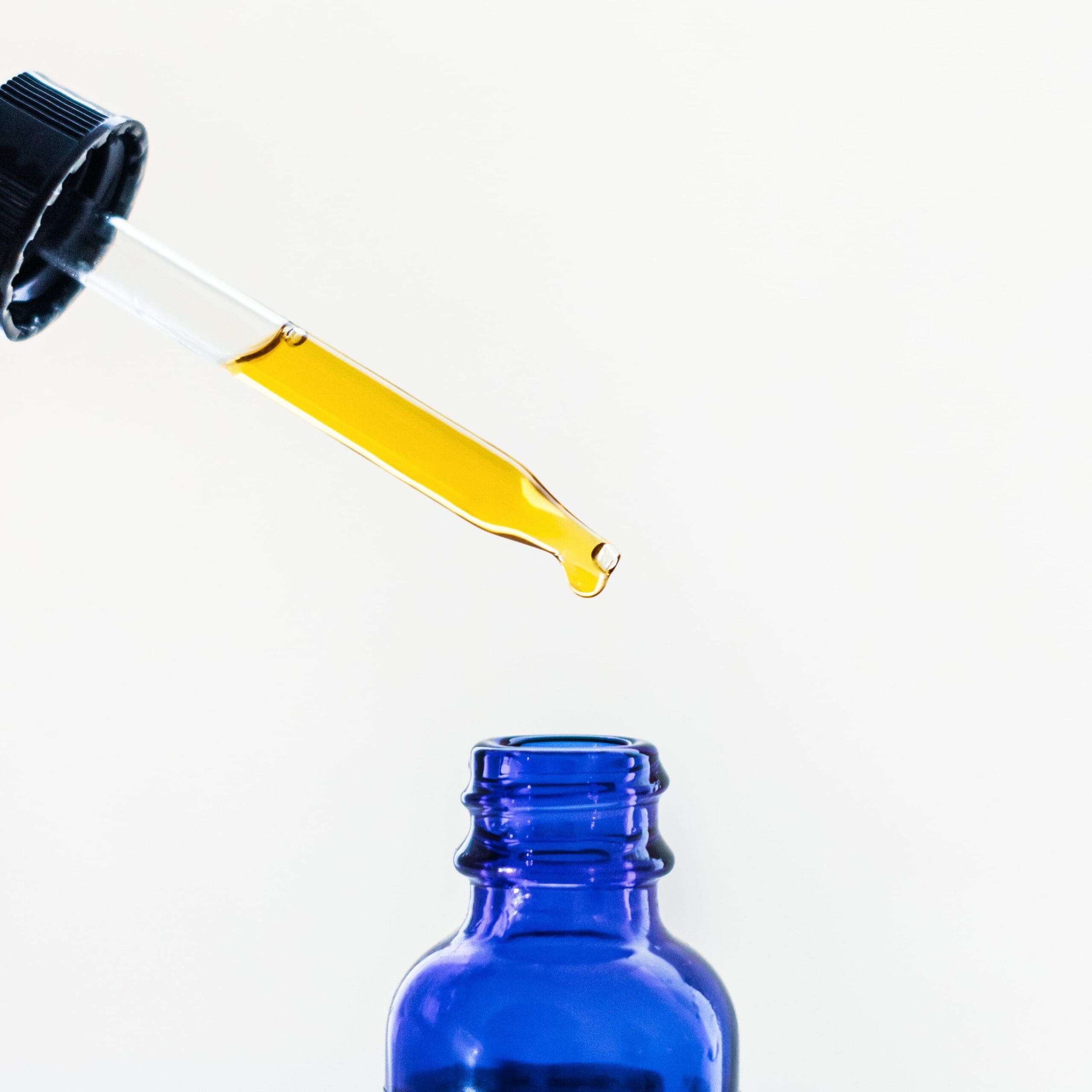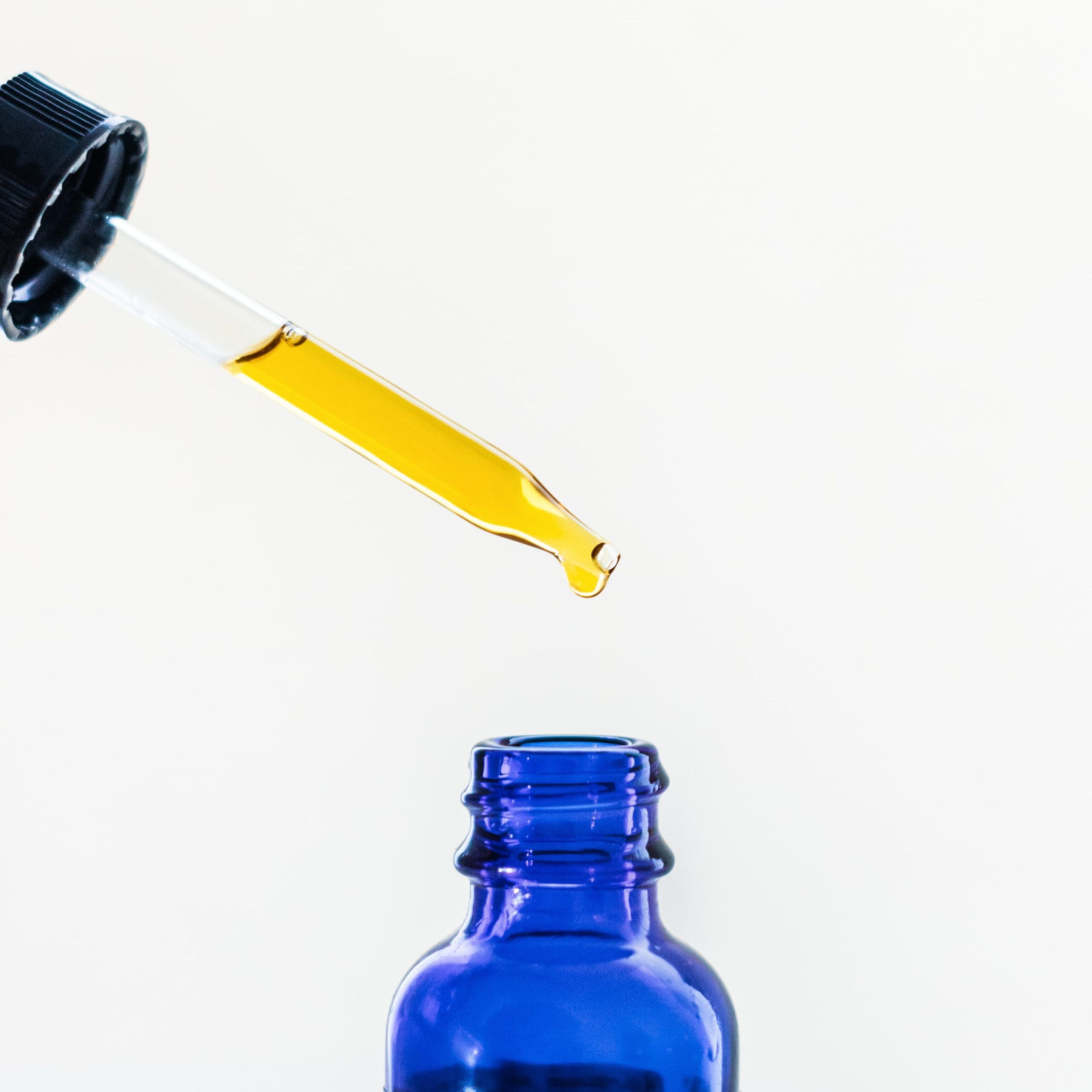 This product is 6,000mg/60ml. Ingredients are CBD Isolate with Organic Hemp Oil.
Claire's Cookies

CBD Dog Treats
Natural Canine CBD Treats 20 mg of pure CBD per treat.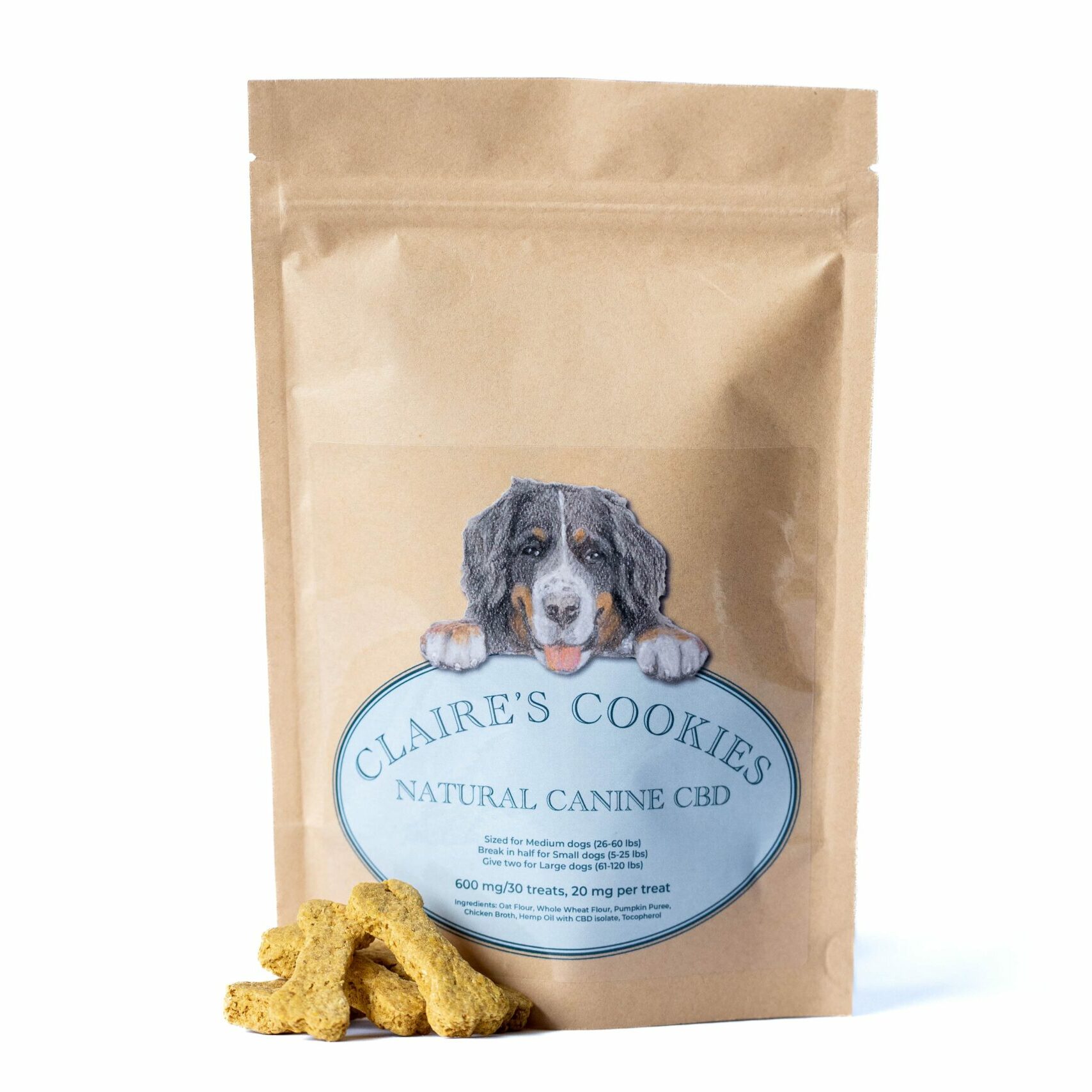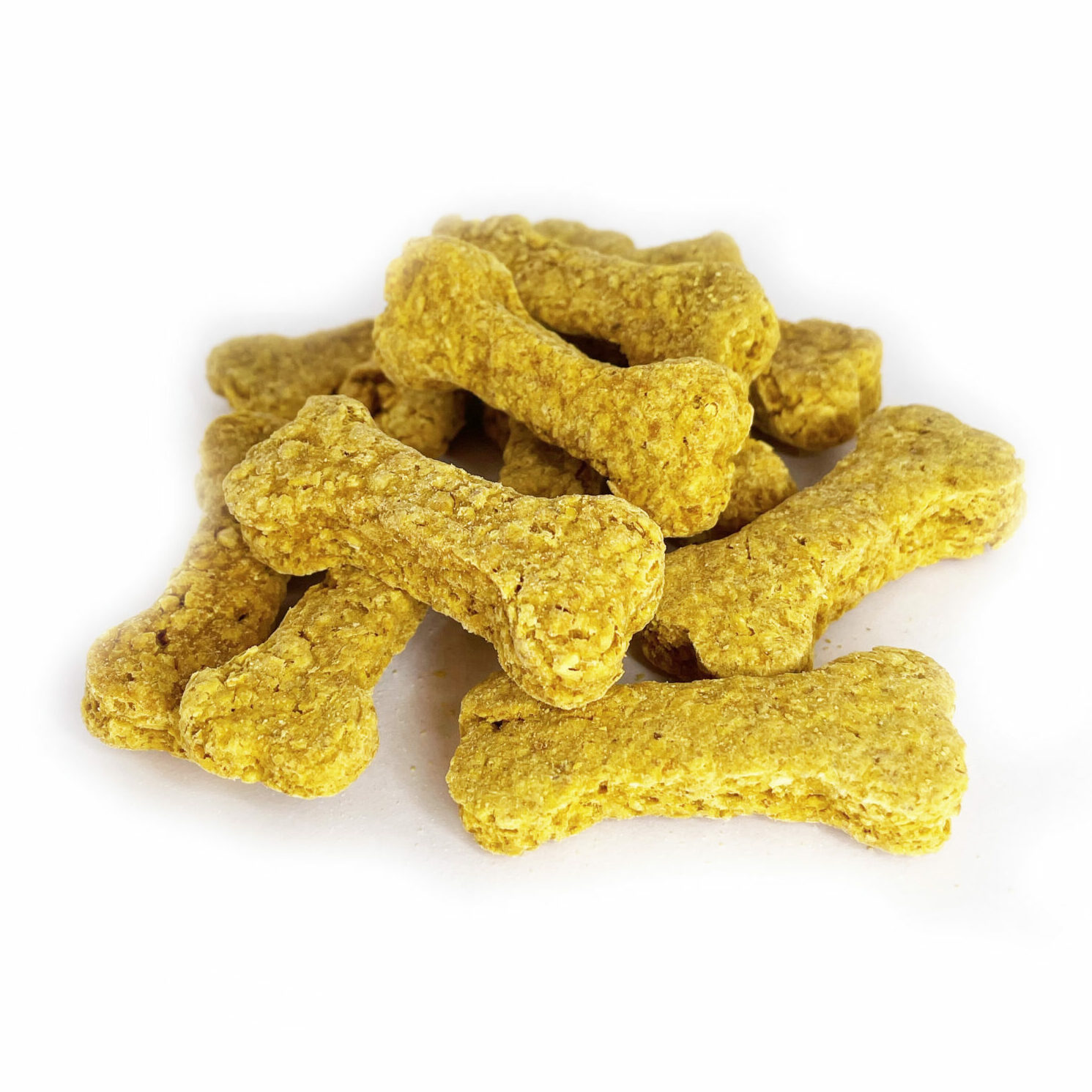 Brave Horse Botanicals CBD Cream

Brave Horse CBD cream is for topical use only. Rub into the skin where there is pain. 
CBD stands for cannabidiol. It is the second most prevalent of the active ingredients of cannabis (marijuana). It is directly derived from the hemp plants which is the cousin of the marijuana plant. While CBD is a component of marijuana (one of hundreds), by itself it does not cause a "high".  According to a report from the World Health Organization, "In humans, CBD exhibits no effects indicative of any abuse or dependance potential… To date, there is no evidence of public health related problems associated with the use of pure CBD."
Meet the Celebrity Ambassadors
So back in April of this year, I was training with Mr Jesse Peters. He suggested to me to start Kat on the CBD. So we ordered the product and within 2 weeks we saw alot of changes. Kat has always been a bit anxious, suffered with gastric issues and occasional joint stiffness. First off, she started eating like a rockstar, then I took her thru a pattern and I had to grab the horn, was like she kicked into turbo gear.. Its been about 9 months that Kat has been on her Treats. She has won me more buckles this year than ever before, we outrun the pro level shooters and our winnings keep coming. Not only is Kat a Brave and confident horse she is a winning horse.