Healthy Horses are

C

alm

B

rave and

D

ependable
You don't have to struggle to keep your horse healthy and happy
The experts at Brave Horse CBD can help.

Do you dream of a horse that stands quietly, waits patiently, faces and acknowledges scary objects and works through his fears without drama and danger? So did we. This is why we developed our exclusive Brave Horse CBD products, each one carefully formulated for your horse.
Featured Equine
CBD & CBG Products
Brave Horse CBD/CBG can help horses with stress, anxiety, or with pain and inflammation. Some of our clients have also noticed that it helped with appetite and ulcers as well as promoting a healthy hair coat, mane and tail.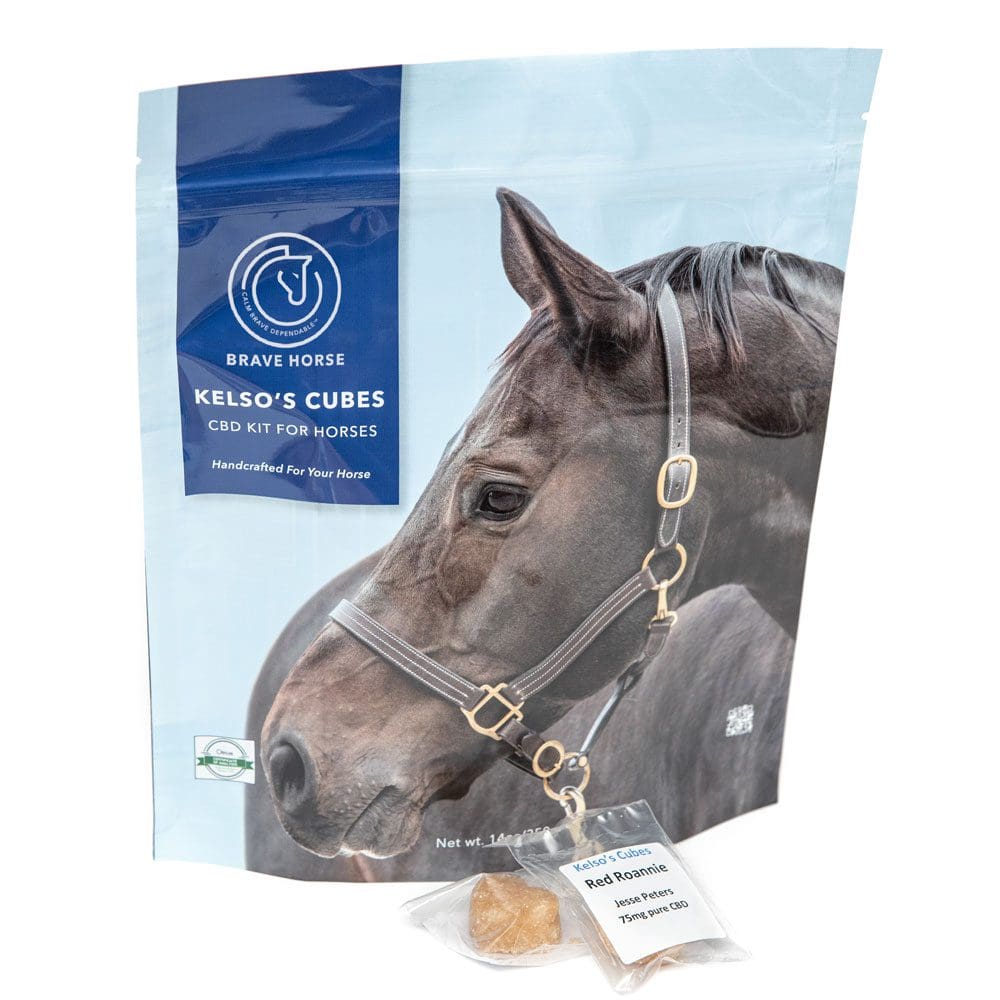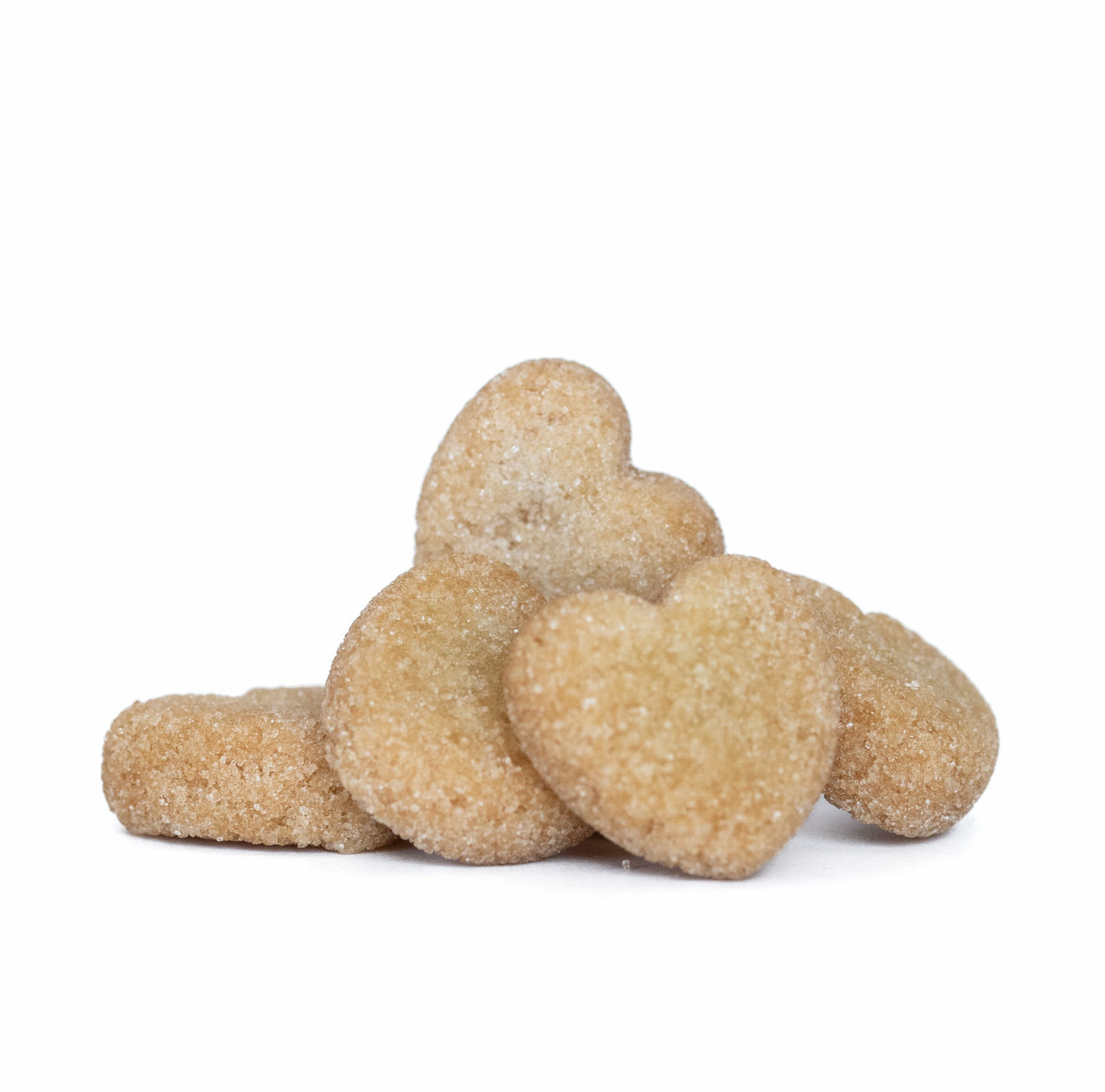 Our #1 selling product is Kelso's Cubes. Your horse thinks it's a delicious treat but you know it's packed with CBD & CBG. Easy to use in the barn or on the go, each treat is individually wrapped with easy tear perforations. Doses available in 75mg and 100mg.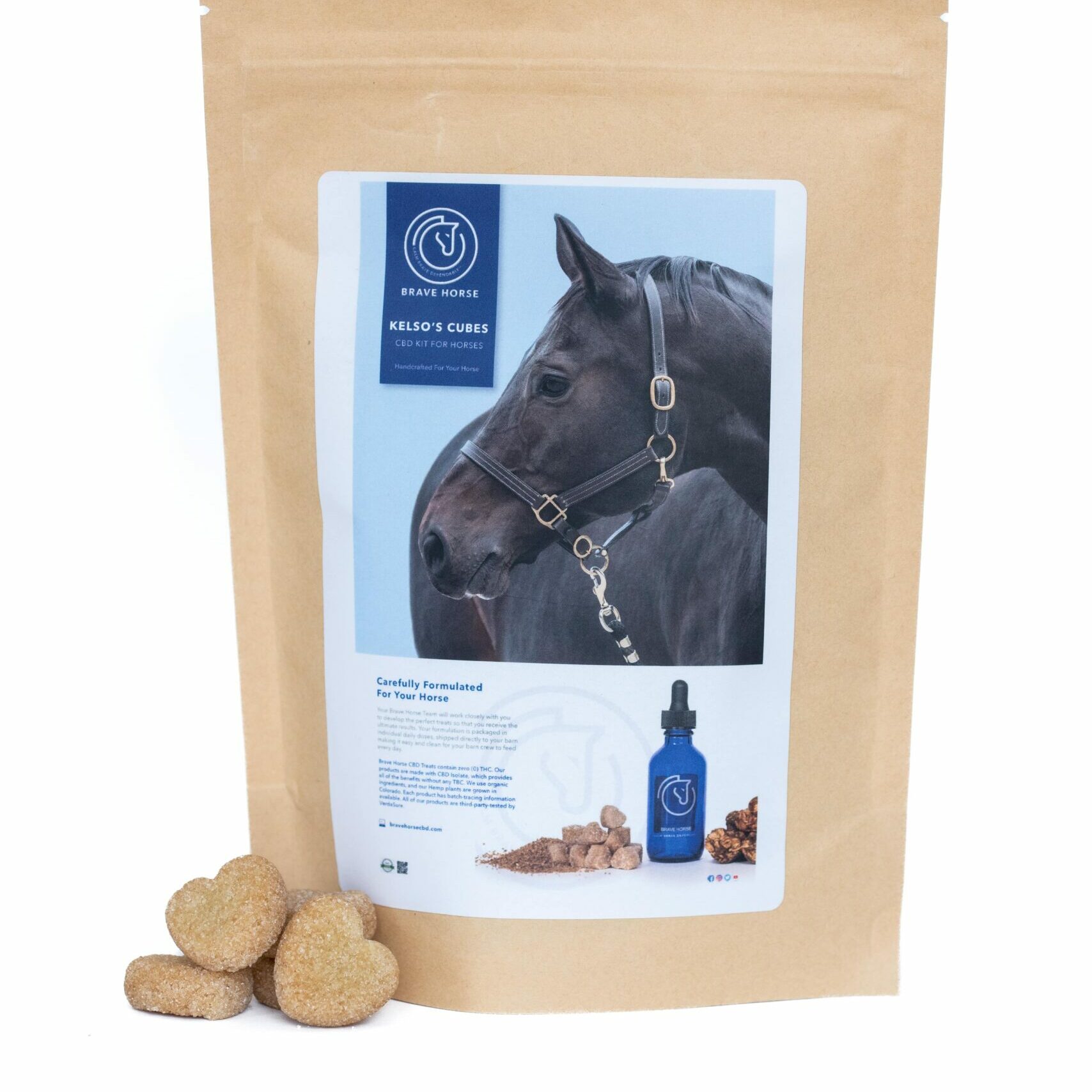 Kelso's Cubes Trial 20 Pack
Kelso's Cubes Trial packs are a great way to try our #1 selling product. Pre-dosed with 100mg of CBD/CBG in every treat.

Created for picky eaters and horses that are insulin resistant. Our customers' horses that have PSSM 1 / 2, laminitis, cushings, and IR can enjoy the benefits of CBD & CBG without any of the sugar. Doses are available in 75mg and 100mg.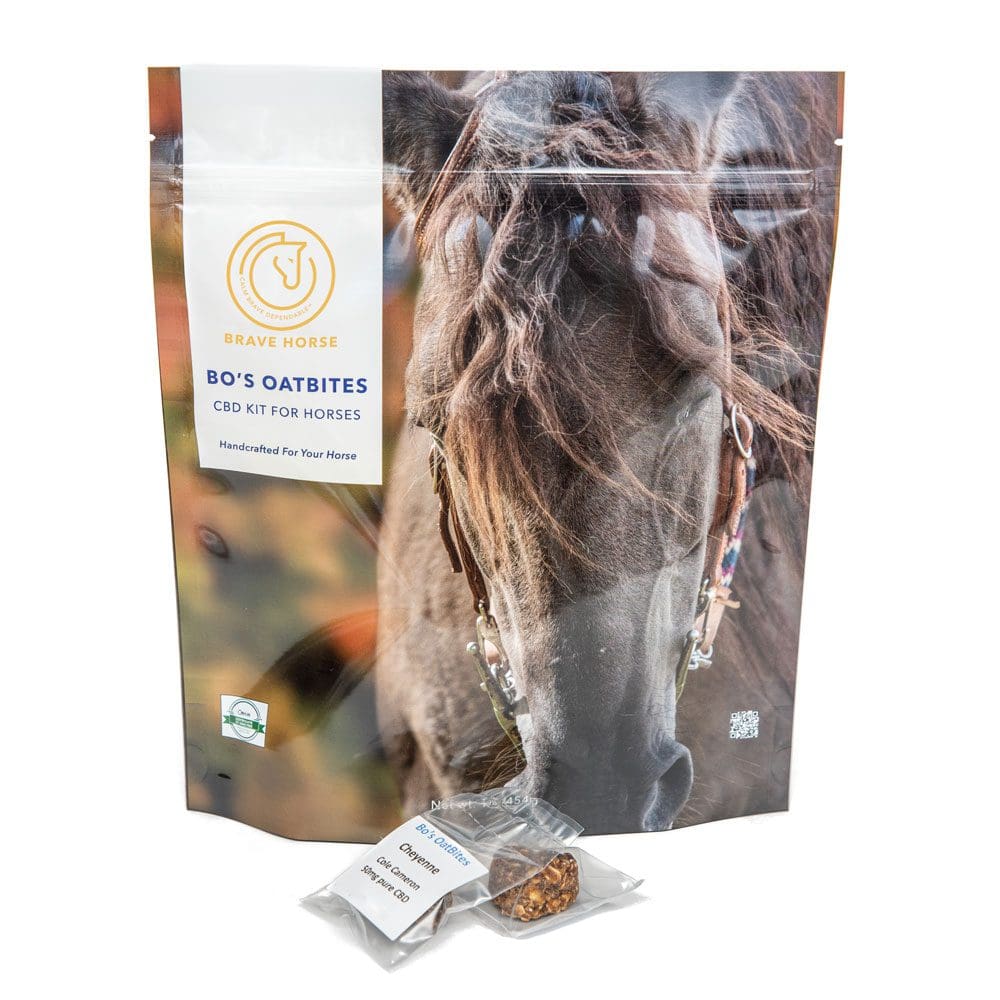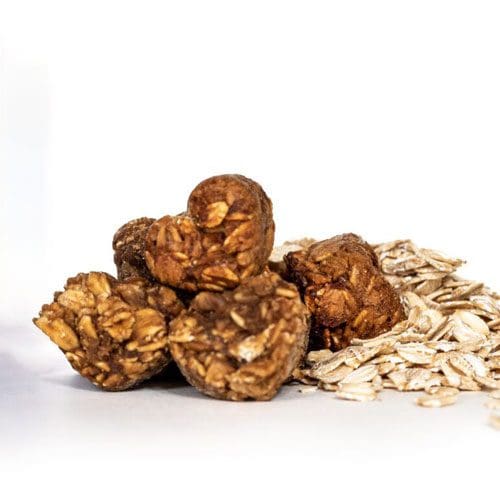 Brave Horse OatBites Trial 20 pack
The trial pack is great for customers that need to use Brave Horse OatBites for the farrier, vet, ride in the trailer, or other stressful situations. Each treat is packed with 100mg of CBD & CBG. Give one or two treats 30 - 45 minutes before you need them to work and enjoy a stress free trial ride or visit from the farrier.
$65.00 with free shipping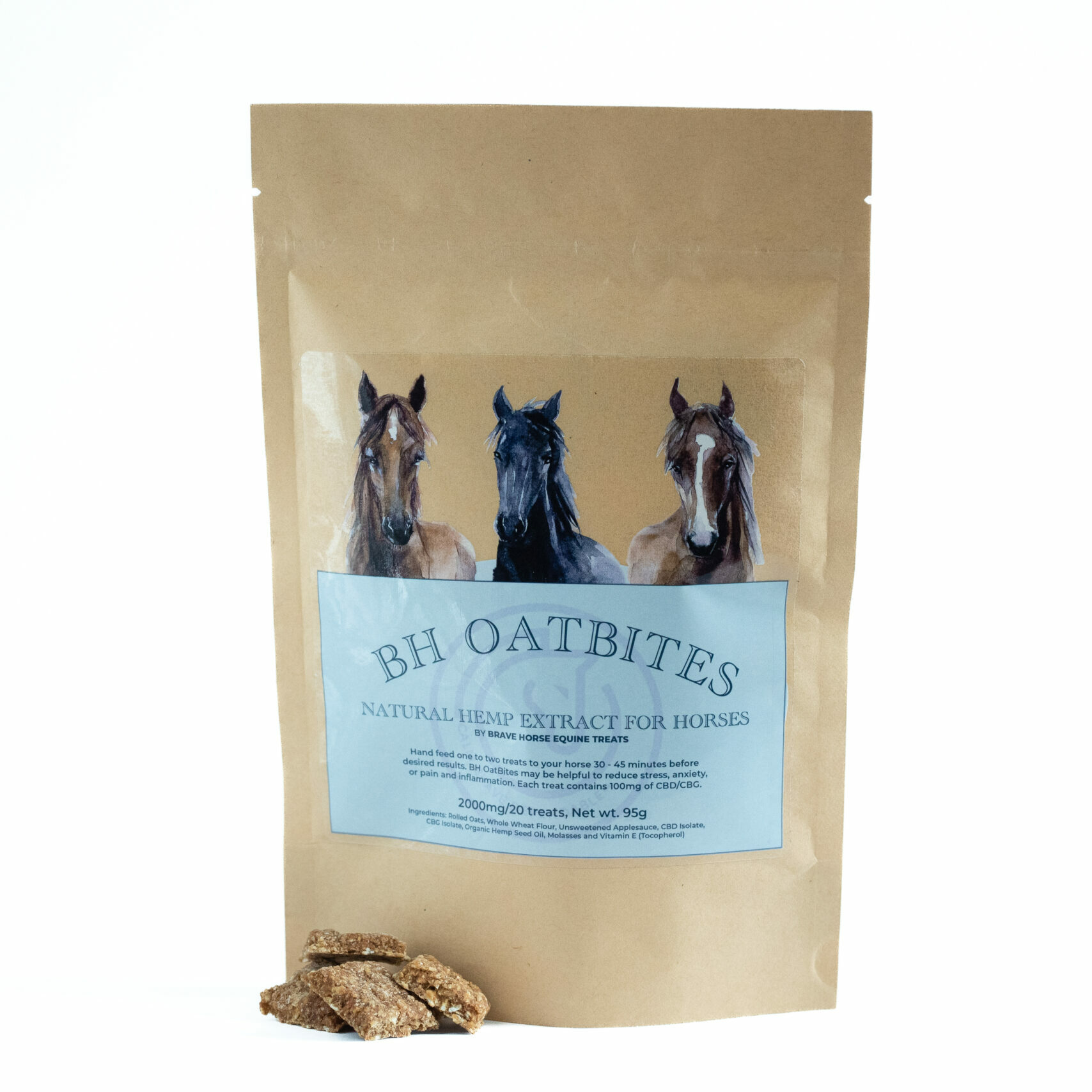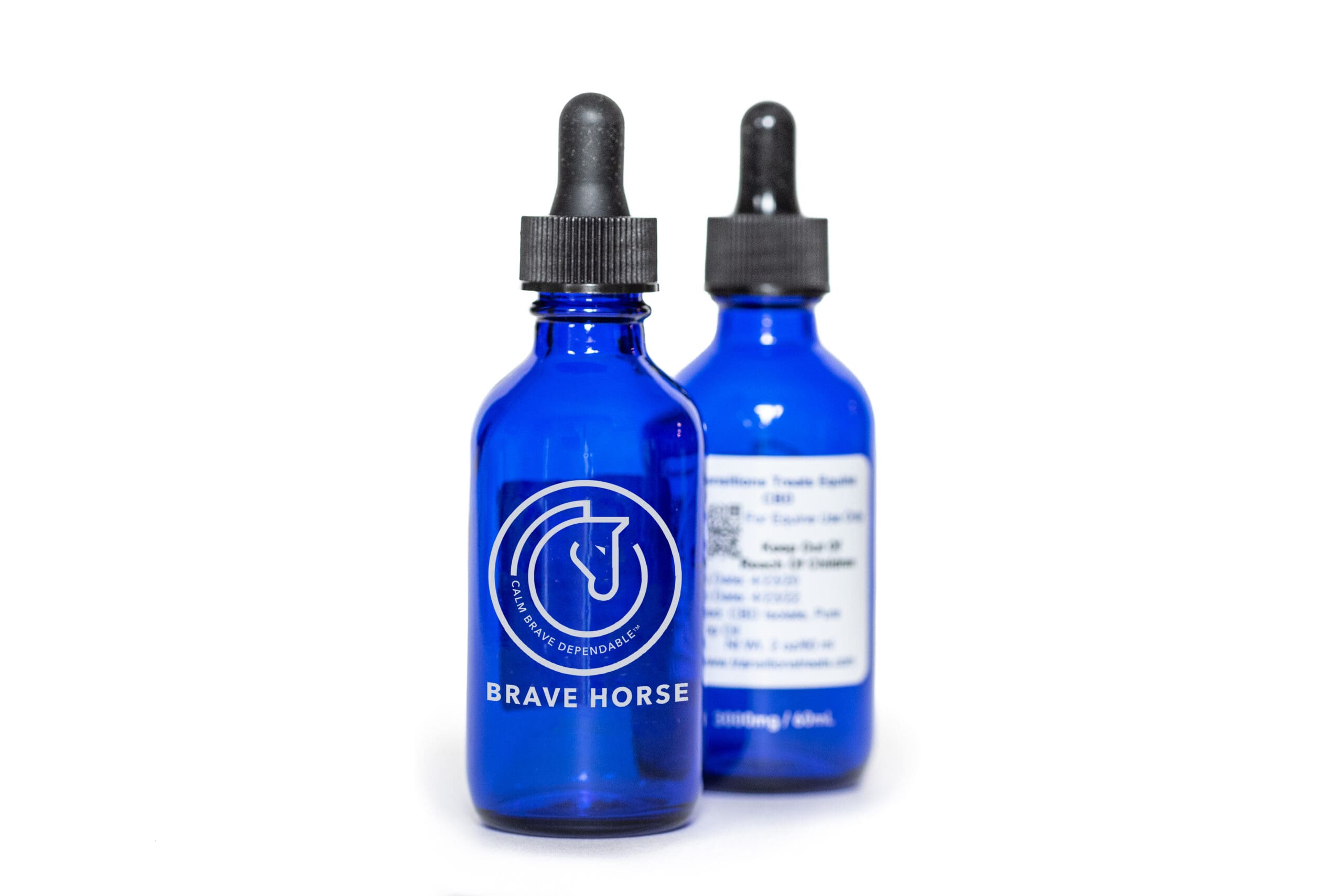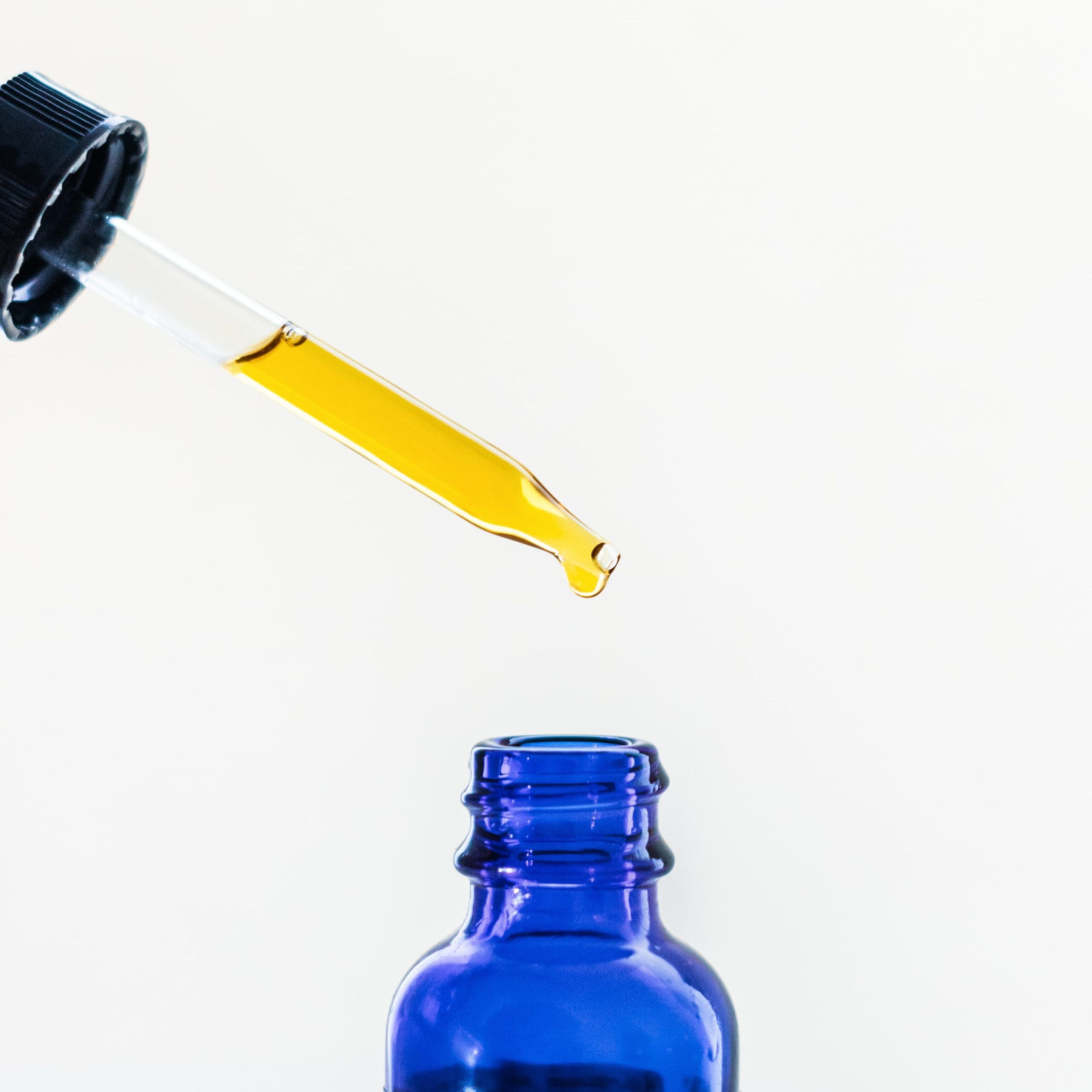 Our CBD/CBG Oil is made with Organic Hemp Seed Oil. Our Brave Horse tincture is the perfect way to get healthy CBD/CBG into the bloodstream. Great for horse owners that are comfortable with administering oil into their horse's mouth with a syringe. Once the oil is placed in the soft tissues of the mouth the CBD/CBG is absorbed through mucosal tissues and passes directly into the bloodstream. This product is 6,000mg/60ml. Ingredients are CBD/CBG Isolate with Organic Hemp Oil.
Canine Cookies

CBD Dog Treats
New and improved flavor packed with 50mg of CBD in every treat. Perfect for dogs, big and small.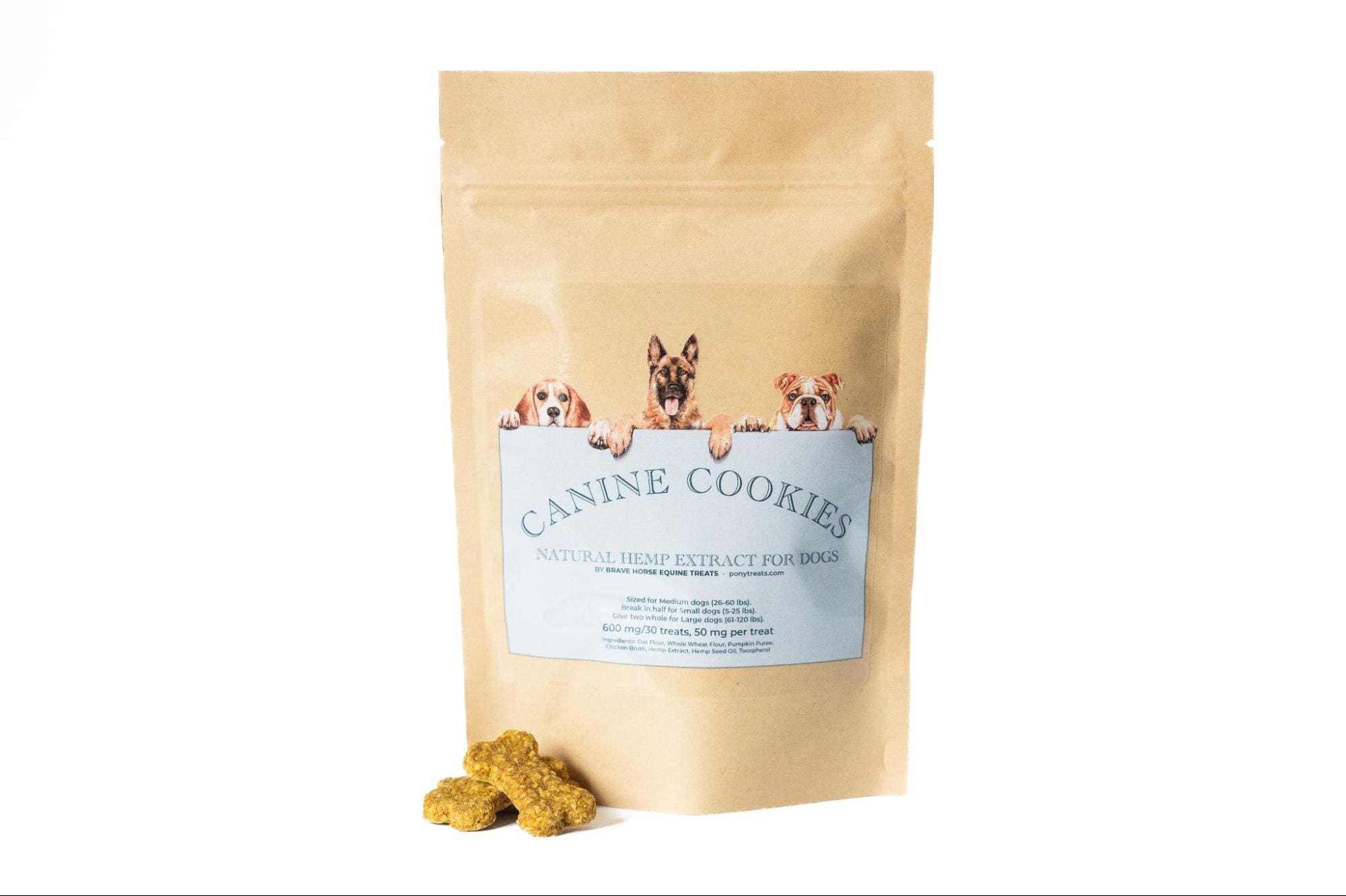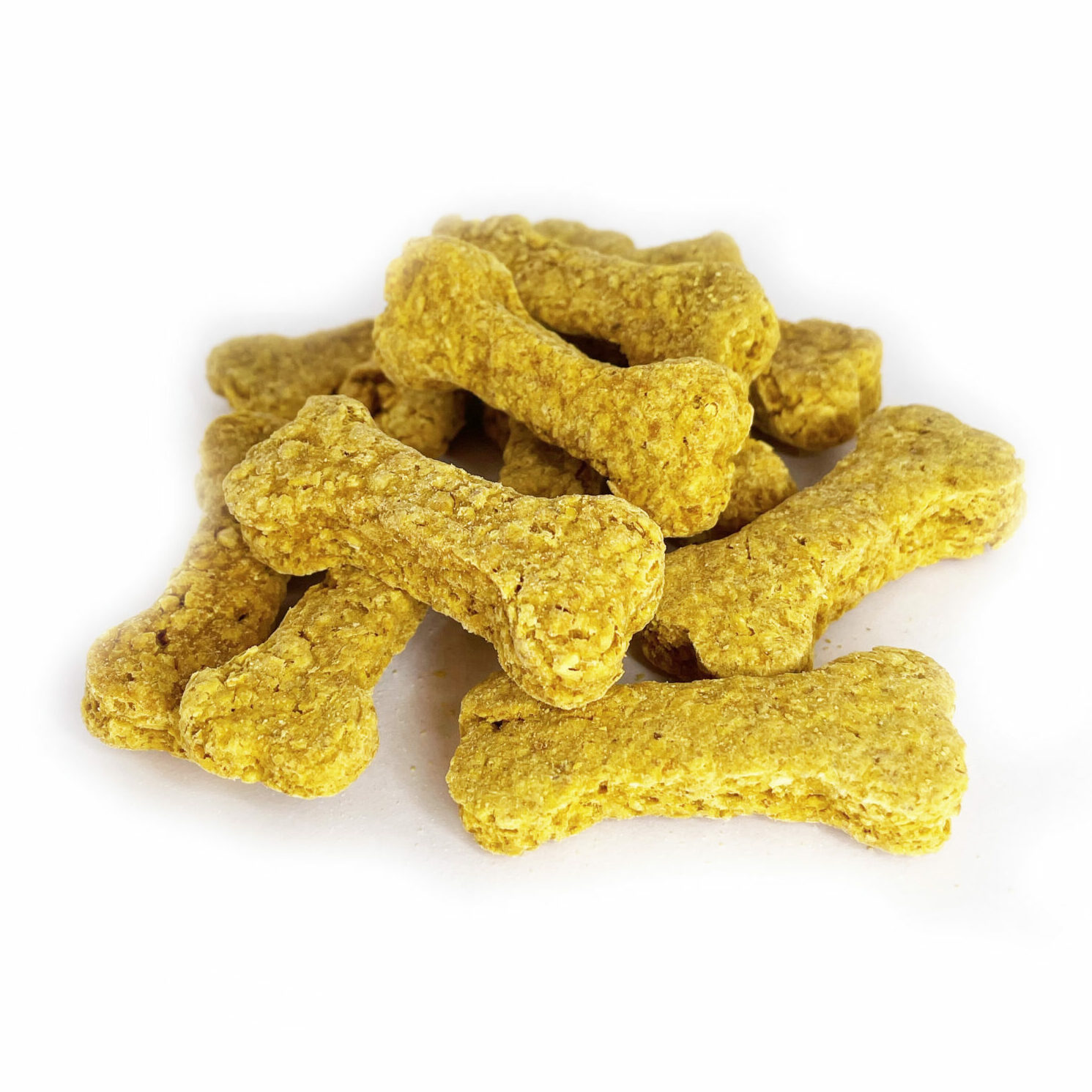 Menthol CBD Cream or Sooth & Heal CBD Cream
Our topical cream is perfect for your muscles after a day in the saddle. Available in two sizes, 2oz with 6,000mg of CBD and 4oz with 12,000mg of CBD.
We source the  finest CBD Isolate and CBG Isolate from Colorado. All our products are full panel tested by the producer and taken by Brave Horse to a nationally recognized cannabis lab in Chicago for third party full panel testing to ensure that our products are the best in the industry.
CBD stands for cannabidiol. It is the second most prevalent of the active ingredients of cannabis (marijuana). It is directly derived from the hemp plants which is the cousin of the marijuana plant. While CBD is a component of marijuana (one of hundreds), by itself it does not cause a "high".  According to a report from the World Health Organization, "In humans, CBD exhibits no effects indicative of any abuse or dependance potential… To date, there is no evidence of public health related problems associated with the use of pure CBD."
CBG stands for cannabigerol, it is a cannabinoid found in the hemp plant. CBG like CBD is non-psychoactive and works by interacting with the endocannabinoid system (ECS) much like CBD. CBG is extracted from young hemp plants before their enzymes convert into CBD. CBG when used with CBD can provide an entourage effect to boost positive results. Visit our Science page and click on Ask an Expert for more information.
Meet the Celebrity Ambassadors
So back in April of this year, I was training with Mr Jesse Peters. He suggested to me to start Kat on the CBD. So we ordered the product and within 2 weeks we saw alot of changes. Kat has always been a bit anxious, suffered with gastric issues and occasional joint stiffness. First off, she started eating like a rockstar, then I took her thru a pattern and I had to grab the horn, was like she kicked into turbo gear.. Its been about 9 months that Kat has been on her Treats. She has won me more buckles this year than ever before, we outrun the pro level shooters and our winnings keep coming. Not only is Kat a Brave and confident horse she is a winning horse.