Linda Parelli
Happy Horse Happy Life Master Instructor
I have been approached several times by people selling CBD products for horses and must say that I was wary about them. I didn't want my horses to be 'artificially' relaxed and my only experience personally with CBD oil was taking it when I had trouble sleeping. I slept so soundly it was amazing, but I was concerned it might be too much like a sedative for my horses.
When Rebecca Van't Hof and her partner, Allison, of Brave Horse CBD visited me I was grateful firstly that they were horse people and impressed by how passionate they were about the product they had created. They told me stories of how its powerful anti-inflammatory effect had helped their own horses and inspired their business idea. They gave me some to try for my horses.
As of today, Jazz has been on Brave Horse cookies for 6 months and I must say that he is not at all groggy! Although he had no pain issues, I feel that Brave Horse keeps him comfortable and may have some preventive properties. Even more impressive, however is the effect it has had on some of my friend's older horses that went from creaky to fluid and some are even back in work. In fact, some of my friends had been using CBD for their arthritic pain with fantastic results, so this was not a surprise to hear with horses.
Thank you Rebecca and Allison, I am impressed with your product and your professionalism. Not only do you custom blend for certain horses if needed, but the variety of product from cubes to cookies to drops makes it easy to satisfy even the most picky eater.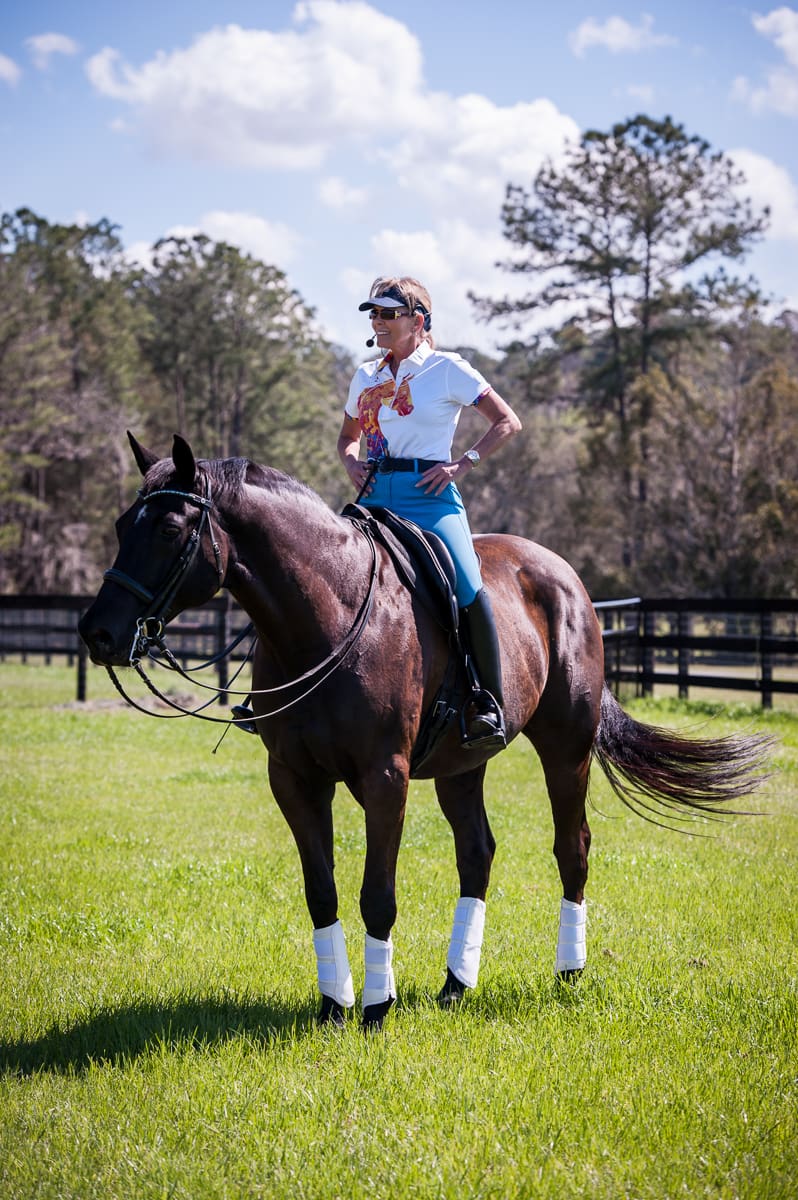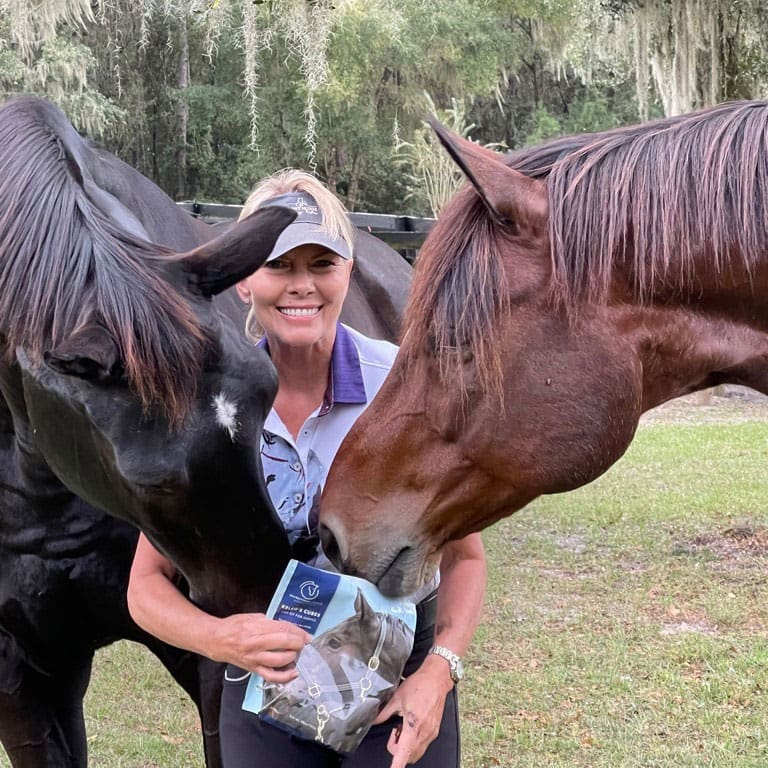 Finally, the name Brave Horse comes from playing with the initials CBD… Calm, Brave, Dependable. Brave Horse just might help your horse conquer inflammation, become more comfortable, confident and braver!
We dreamed of horses who are Calm, Brave, and Dependable. Horses with whom we could build strong relationships. Horses that were fun to ride, and happy at their job.
so if you are tired, like us, of your horse turning into a giraffe on the trail for a random scary leaf give us a call.
After a couple of weeks on Brave Horse, our horses became dream horses. Calm, Brave, and Dependable™.