Marilyn Greenfield, Indiana
I am Marilyn Greenfield and I have a 20 yr old Arab, Caesar, that I have been riding/playing with for 10 years.
On the trail he has always been scared, spooky and quite certain that black drain pipes, tents, weird rocks etc. were going to kill him. He's never been able to lead on the trail. 5 weeks ago Jesse Peters had me start Caesar on Brave Horse CBD Treats. Yesterday I took him on a trail ride with a friend and her horse that we've ridden with a lot. Whenever my friend would stop for a fear threshold, Caesar would walk right past and lead out on his own without me even asking. At "The" Black drain pipe, he stopped, looked then calmly walked on past. All day long he was choosing to just quietly lead. My friend and I were blown away at the difference in Caesar. The only thing that has been changed for Caesar has been the addition of the Brave Horse CBD Treats. These things WORK!!!!!
We are Brave Horse,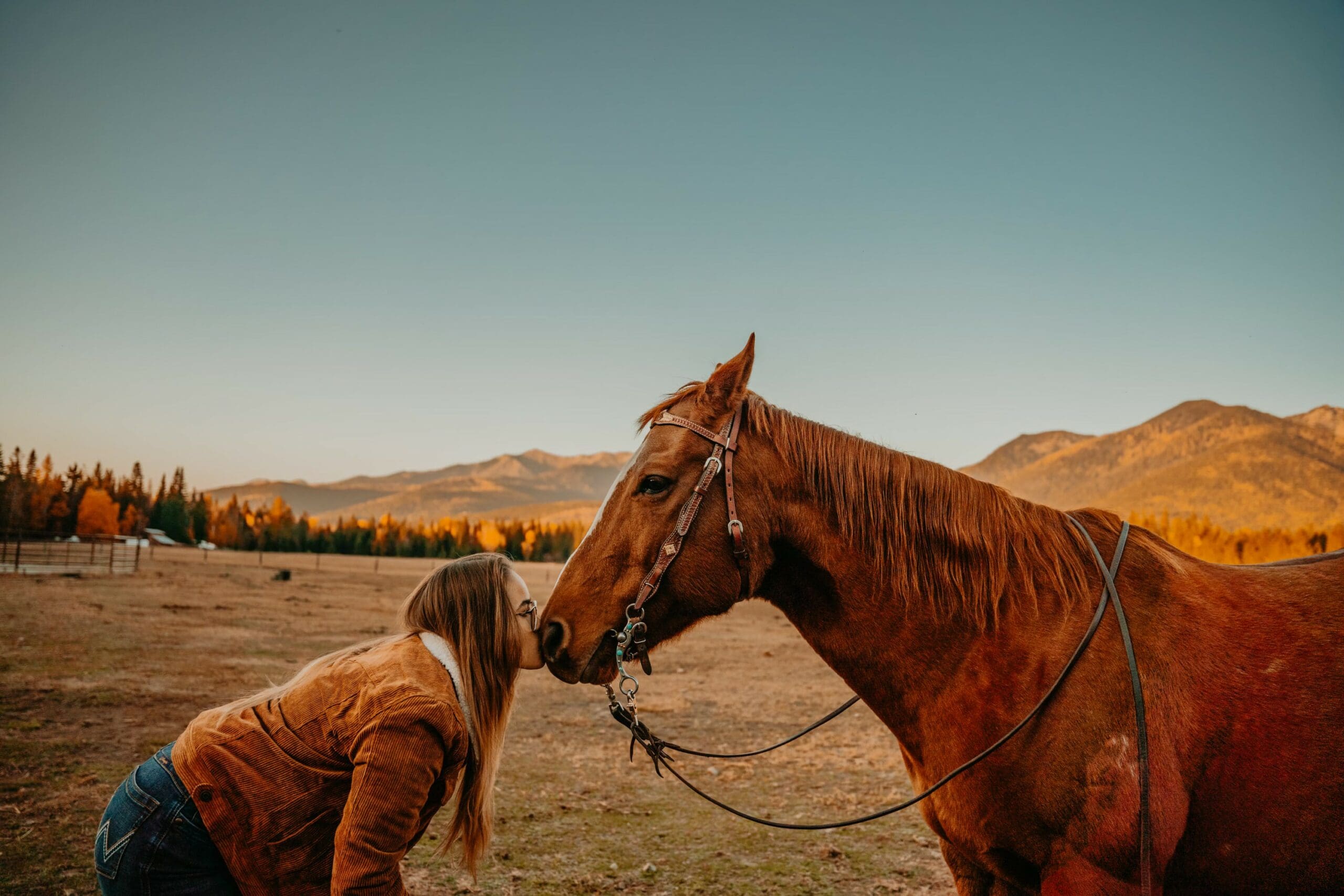 I noticed a huge difference in my horse after giving her CBD treats. I was getting so so frustrated because she was getting worse when I would compete. Running through the bit, wouldn't change leads, nervous, hot, distracted. I tried everything training-wise, riding style, equipment, and she just wasn't improving. I was considering quitting mounted shooting with her and competing on a different horse. After using the treats she was 10 times calmer and listening to me. She wasn't so worked up and distracted so we could execute our patterns much better. I'm very happy with this product and this company. Their customer service is great!
So back in April of this year, I was training with Mr Jesse Peters. He suggested to me to start Kat on the CBD. So we ordered the product and within 2 weeks we saw alot of changes. Kat has always been a bit anxious, suffered with gastric issues and occasional joint stiffness. First off, she started eating like a rockstar, then I took her thru a pattern and I had to grab the horn, was like she kicked into turbo gear.. Its been about 9 months that Kat has been on her Treats. She has won me more buckles this year than ever before, we outrun the pro level shooters and our winnings keep coming. Not only is Kat a Brave and confident horse she is a winning horse.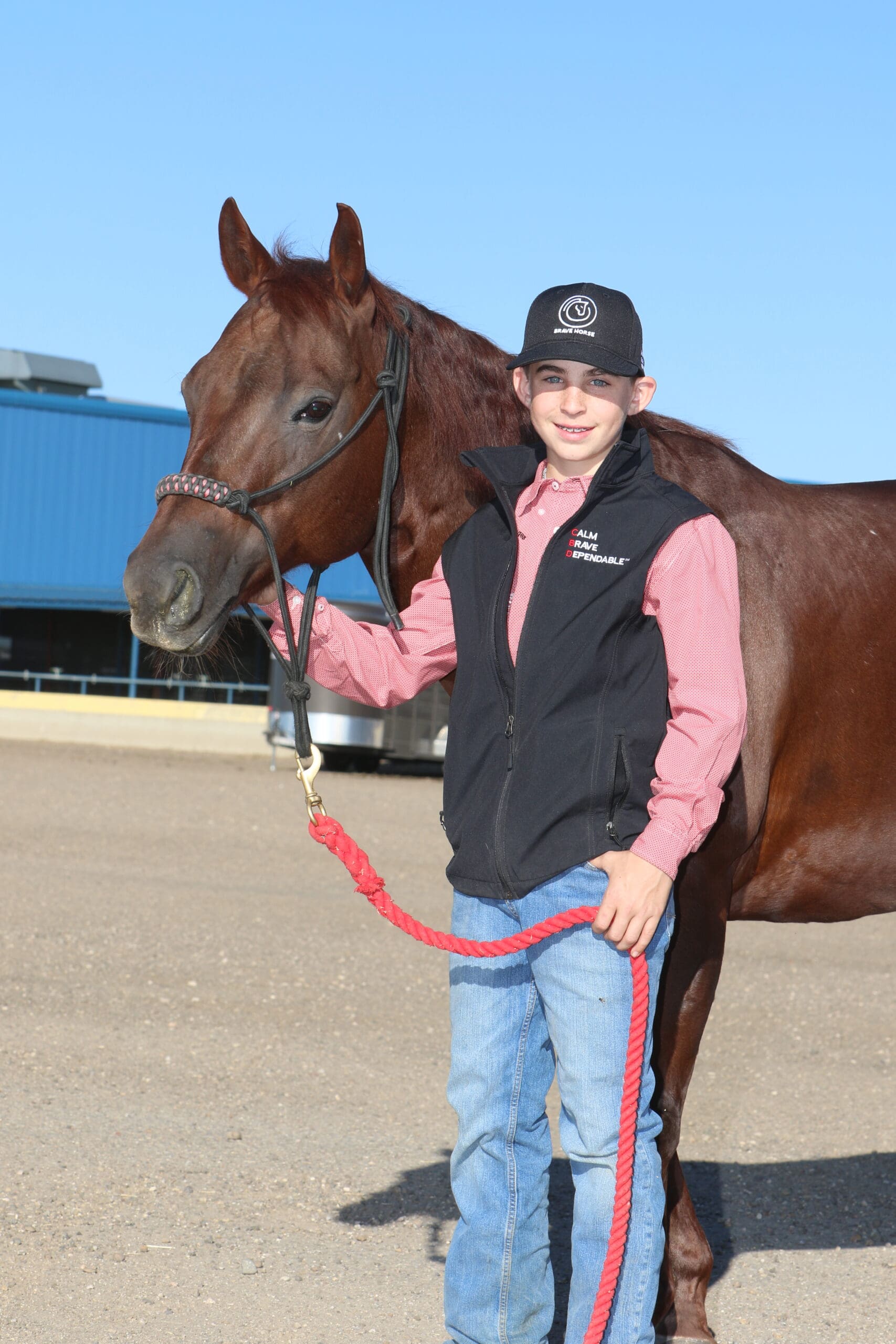 I can't say enough about the amazing folks at Brave Horse. They listen and really help to make sure the solution they offer your horse is well thought out. Give it a try – your horse will thank you!
I love this product! It has helped my mule become comfortable and able to concentrate instead of being suspicious and flighty.
Thank for a product that works!