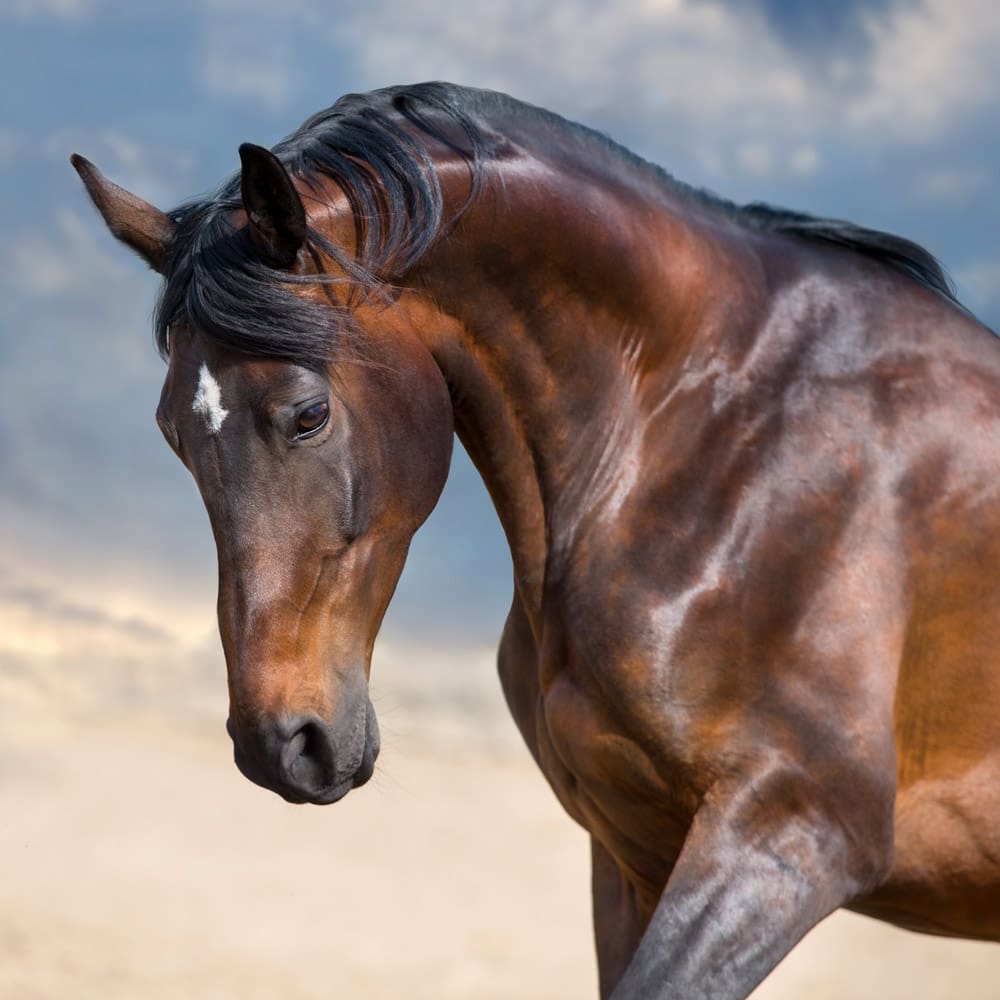 About two years ago, my partner and I started a venture creating CBD treats for horses, with the hope of helping horses become calmer, braver and more dependable. But before we could launch, we needed to know that it worked, not just on our horses, but on the majority of horses with issues. What better place to start than at our own barn, a training barn that specializes in starting, training and refining horses? We had a wide variety of horses boarding with us, from the 20-year-old paint lesson horse Irish, to the 3-year-old Friesian stallions Cees and Napoleon to the 8-year-old impulse buy Bo (umm, that would be me). They were all wonderful horses but every one of them had its own set of issues. After putting our own horses on our products and seeing stunning results with them, we decided to offer it to all of our boarders to try. As expected, some horses responded better than others, but almost all had some response and most of those were dramatic. I would like to share a powerful story that made a difference in both the horse's and the owner's lives.
"Lyric, because she was a lovely little Palomino filly, attracted the attention of a rescue organization who outbid the kill buyer and brought her to their farm to raise and rehabilitate her."
Lyric was an "orphan foal", a baby taken from her mother shortly after birth.  Her mother was owned by a "Premarin farm" where mares are kept in perpetual pregnancy so that their urine can be collected and used to produce estrogen as a hormone replacement for humans, known most commonly as Premarin. Once these mares give birth, the baby is taken away and they are immediately re-impregnated. Lyric was then sold to a kill pen in Oklahoma, where buyers from Mexico and Canada would come to purchase truckloads of horses to be taken back to their countries where it is legal to slaughter horses and process the meat for humans or pet food. Lyric, because she was a lovely little Palomino filly, attracted the attention of a rescue organization who outbid the kill buyer and brought her to their farm to raise and rehabilitate her.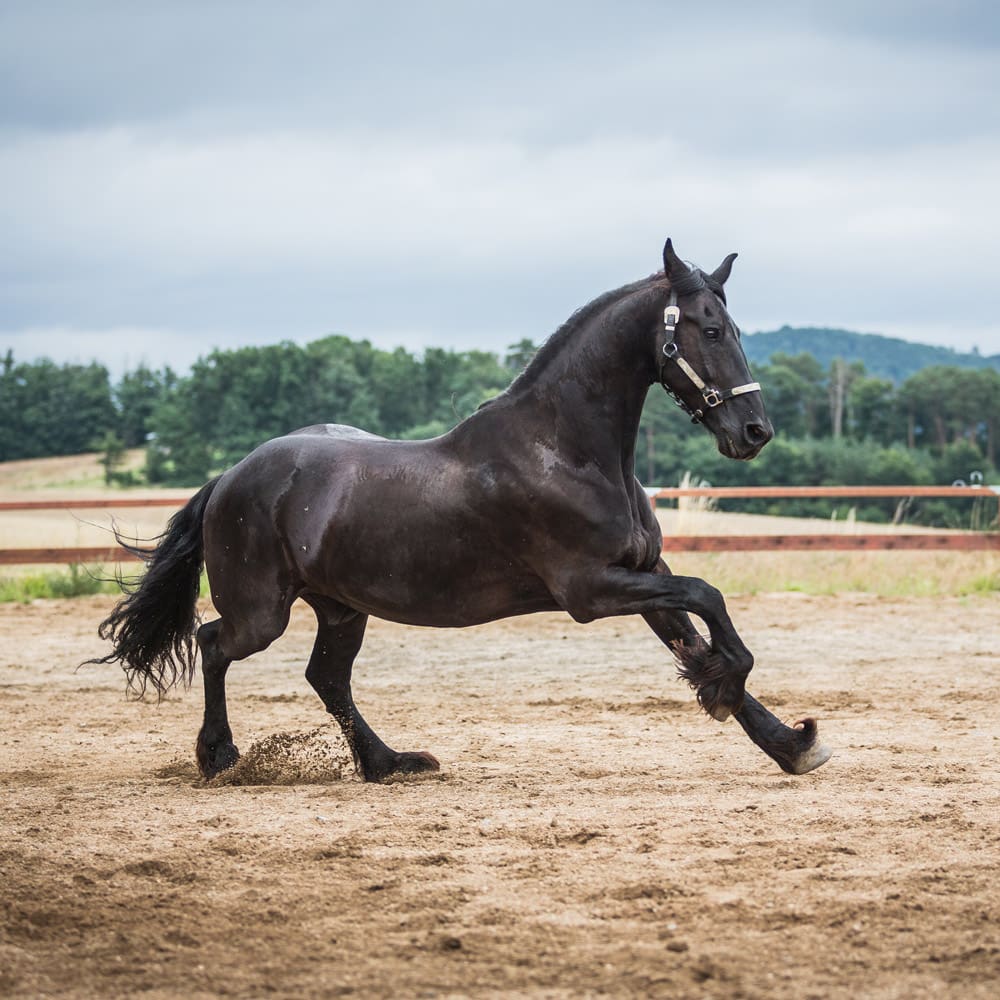 Because she was taken so young, Lyric never had the opportunity to learn from her mother, a critical phase for horses. She was unruly, scared, unmannered and quite frankly, dangerous. But she had a spark the Palaske's could see when they were considering adopting her in April of 2019, which was fortunate for Lyric. But the Palaske's knew they had their hands full so they looked for a barn that could help train Lyric to become the horse they knew she could be. They reached out to our trainer and asked her for help with their new horse. The staff and trainers poured their efforts in teaching Lyric manners and respect for her humans, and although she made progress, she still remained skittish and unpredictable.
At their wit's end, the Palaske's agreed to try CBD on Lyric, because at that point, it was either sell her or retire her, neither of which was a good solution for her or the family. We were all rooting for this pretty little mare, who could be sweet and cuddly at moments, but was terrified and unpredictable most of the time. After a few weeks on the product, one of Lyric's trainers nicknamed her "mellow yellow" because she had calmed down so much! She so improved in her training that the Palaske's daughter Courtney began taking lessons on her every weekend. In the year or so that she has been on CBD and in training, she has transformed into a lovely horse and is even going on trail rides with no drama. Calm, Brave, Dependable.ä
For more stories like this, and to learn more about CBD for horses, please visit our website www.bravehorsecbd.com and be sure to check out my blog "Between The Crossties".
For more information on Premarin Farms and PMU mares, please go to The Fund for Animals at https://www.fundforanimals.org/duchess-sanctuary/about-the-duchess-sanctuary/pregnant-mare-urine.html to learn about this cruel and abusive industry and what you can do to help.